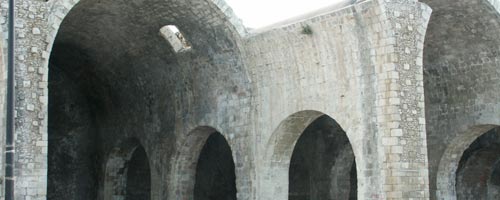 Tips and Information

In the future, you will find information about living on Crete under this heading. These tips should make your everyday life on the island easier.
Please help us along, by sending important contributions to
>info@kreta-abc.com<


To get started, we have established the following categories:

- ABC- News
- Cars & Motoring
- Gastronomy
- Property
- Health
- Environment and Nature


More will follow.
.
Marginal